Robin Becker is a musician, producer and composer based in Munich, Germany. He started playing drums and piano in his teenage years and experimented with different styles as well as improvisation. He has been classically trained on the piano, drums and marimbaphone and studied contemporary classical composition at the University of Music and Performing Arts in Munich. Never satisfied in one single genre, Robin merges his classical background with his passion for electronic bass music to create his works for different projects. Despite working for film- and TV-productions, as well as game audio, he founded his own dance theater piece "Dreamscapes – The Show". For "Dreamscapes – The Show" Robin not only wrote the music, he is also performing live on stage. With his alias "Children of our Stars" he pursues his love for Drum & Bass music and creates dense atmospheres paired with soothing piano melodies or orchestral elements in every single track. The improvisational elements in music always play a big role in Robins works. With "Clockwork" he founded a band, which emphasizes on improvisation and eventually creates whole concerts and soundscapes out of the moment.
Fantasy, colors and brilliant music – that's Dreamscapes. Let yourself be carried away and immerse yourself in a fantastic fairy tale of music and dance. Classical ballet, modern breakdance and live instruments tell the story of good and evil, struggle and forgiveness, adventure and dreams.
the fairy tale continues…
After the first production "Dreamscapes – The Show", a brand new fairy tale chapter of dance theater is being told with "Dreamscapes – The Lost Child"! The stage is again transformed into a dreamscape to continue the story of the tribe of adventurers.
Once again, the artist collective around Dominik Blenk, Markus Heldt, Robin Becker and Friedel Lelonek creates the unique sounds of Dreamscapes and artfully interweaves them with their choreographies.
In addition to the regular cast, the group is growing both musicians and dancers, which once again dissolves the boundaries between different dance and music styles and makes "Dreamscapes – The Lost Child" a unique experience!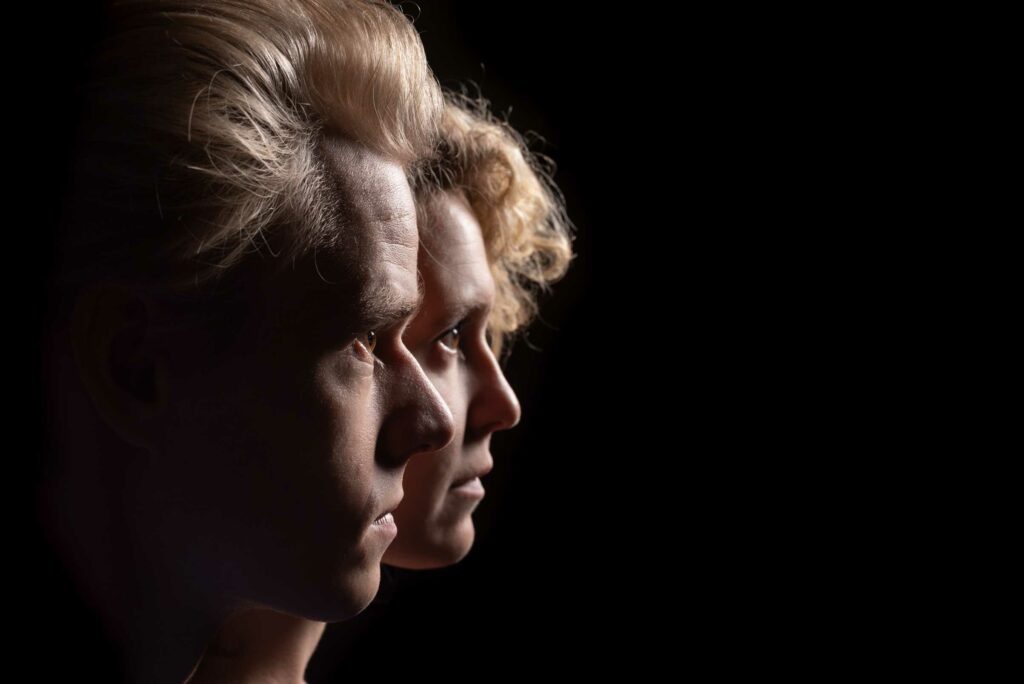 Fall into atmospheric sounds of nostalgic memories…
Children of our Stars is a music producer duo (Robin Becker/Katja Ebel-Becker), which produces electronic music, mainly Drum & Bass songs, as well as other soundscapes mixed with acoustic elements and soothing vocals.
Since 2017, the CLOCKWORK trio with voice, dulcimer, piano and synthesizer has been dedicated to experimental music and creates sound collages that are constantly evolving and constantly changing. The partly minimalistic music is subject to an ongoing metamorphosis.
A mixture of electronics and acoustic sound enables a multi-layered listening experience. Unexpectedly new melodies, rhythms and sounds are created through improvisation and spontaneous musical interaction, which are only available for one evening and thus make the concert a unique experience.